TIRED OF WET DIRTY SHOES?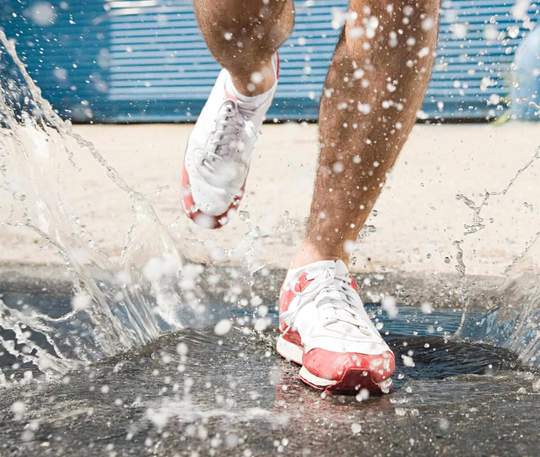 GET CLEAN AND DRY SHOES ANYWHERE!
Premium shoe covers effectively protect your beloved shoes from rain, slush, snow, dust, mud, ink, you name it.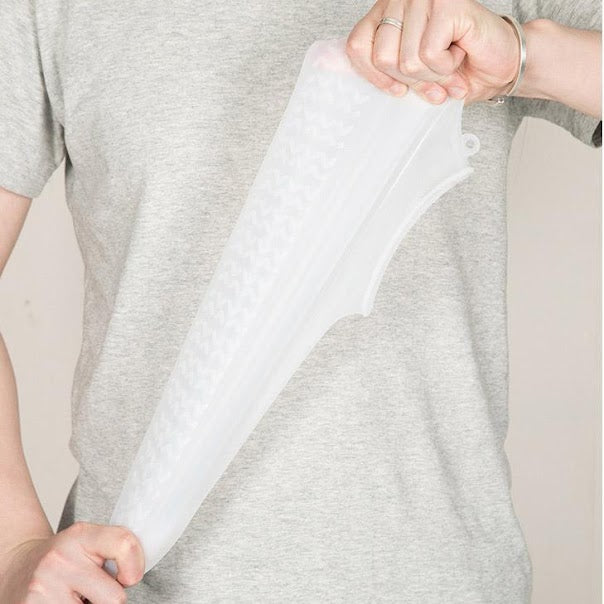 PERFECT MATERIAL
Made of 100% premium, non-toxic, durable, and elastic silicone rubber that guarantees exceptional durability.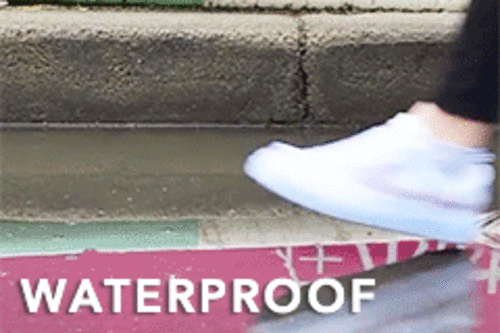 WATERPROOF
These shoe covers are made of water-resistant material to shield your favorite shoes from rain, slush, ink, snow, and more.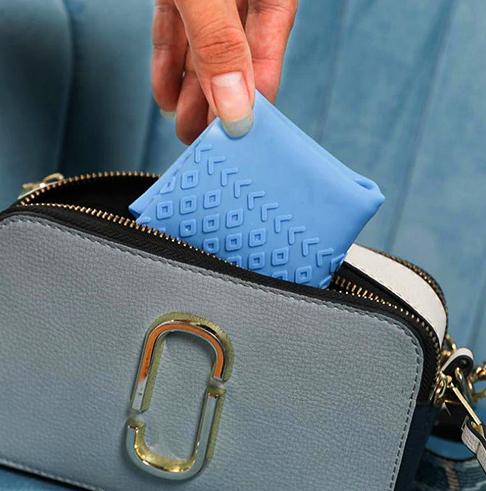 PORTABLE DESIGN
Simply fold the shoe covers and store them in your bag or pocket. Easy to carry with the elastic design.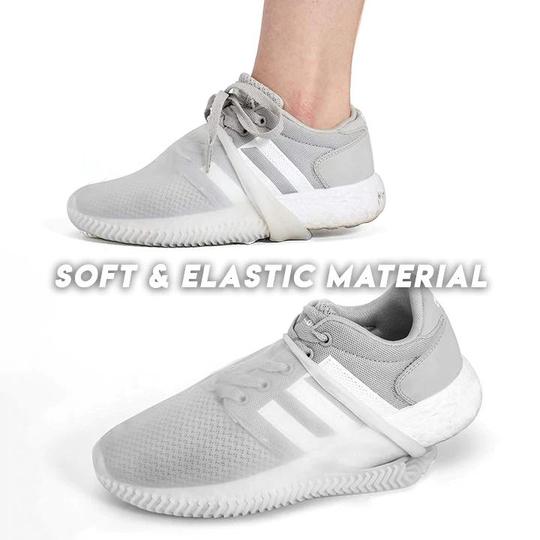 DURABLE & REUSABLE
Our silicone shoe covers are perfect for multiple uses and can be reused. They are suitable for travel, hiking, camping, gardening, painting, and many other activities!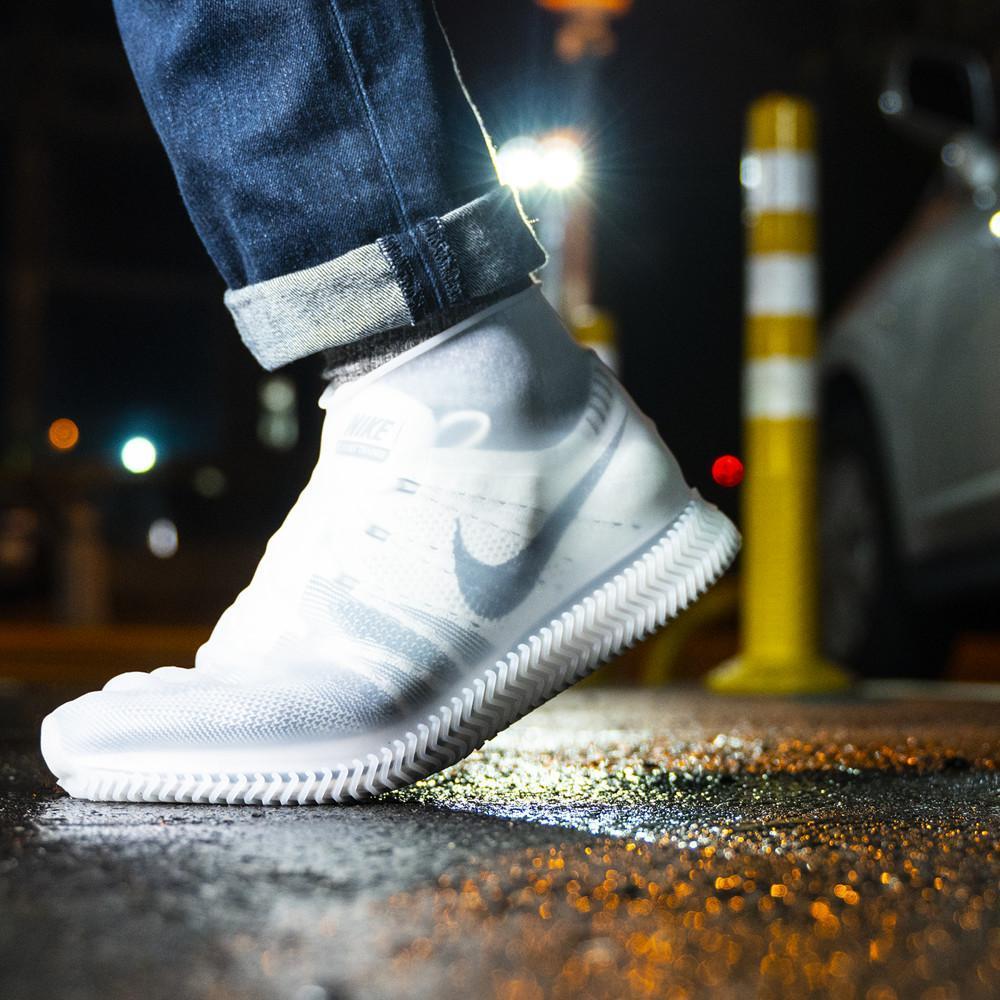 STYLISH
Made of elastic, see-through materials that can maintain the original shape and design of your sneakers.
Colors to match all your Looks and moods.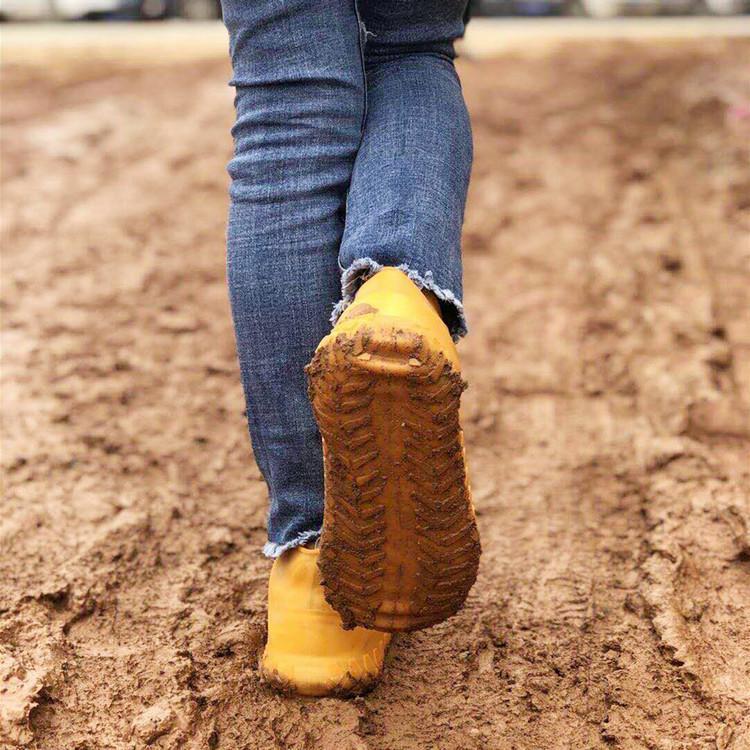 KEEP SAFE
Shoe covers play an important role when it comes to making sure that hazardous materials from the outside stay on the outside, reducing the spread of illnesses and diseases.
SIZE RECOMMENDATION
SHOE SIZE (US) - (EU) - (UK)
SMALL (4 - 4 ½) - (30-34) - (2-2 1/2)
MEDIUM (5 - 8 ½) - (35-39) - (3-6)
LARGE (9 - 13) - (40-45) - (7-12)
Ultra-stretchy Silicone - Fit between the Sizes
The size chart is unisex
Available exclusively on our website - The original product
Premium Silicone Rubber
Hand wash with cold water, air dry
Do not bleach. Do not iron.
Store out of direct sunlight
Very easy to clean, just wash your PREMIUM SHOE COVERS with water and let them air dry before storing them.