Guaranteed To Bring Back Those Priceless Memories.
With over 10,000 options, there's every classic game you can imagine, relive the golden age of gaming from the 80s and 90s.
Recognize award-winning titles like Super Mario, Crash, GTA, Zelda, Sonic, Donkey Kong, Street Fighter, Mortal Kombat, Halo, Metroid, and many more.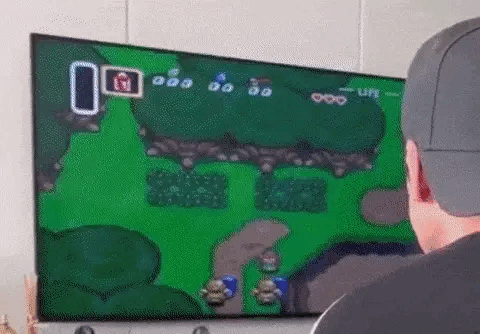 Enjoy With Friends And Family!
With 2 FREE wireless controllers, enjoy nostalgic gameplay with your loved ones.
Have the freedom to sit back and enjoy your games from the comfort of your couch.
No lag or dead zone so you can game efficiently.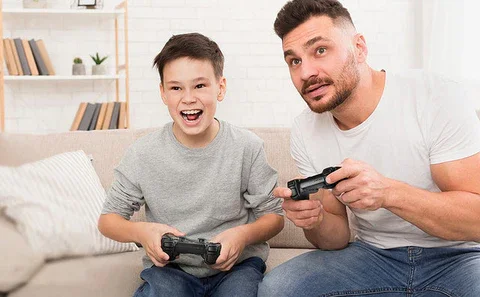 All-In-One Gaming Solution!
The average modern gaming console costs at least $500.
With the Nostalgia Stick™, you get the console, 2 controllers, memory chip, HDMI Cable, and thousands of games for a fraction of the price!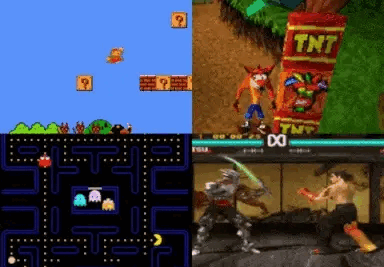 Step 1: Plug the Nostalgia Stick™ into your TV via HDMI.
Step 2: Put your TV into the correct HDMI input.
Step 3: Now just relax & enjoy over 10,000 retro games!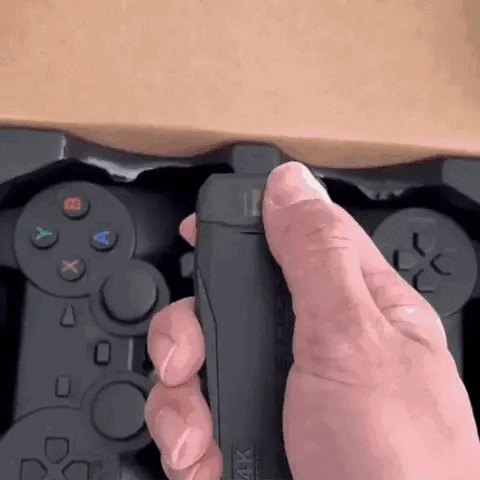 ✔ Over 10,000 classic games
✔ Two free wireless controllers included
✔ All-in-one gaming solution
✔ Compatible with multiple devices and languages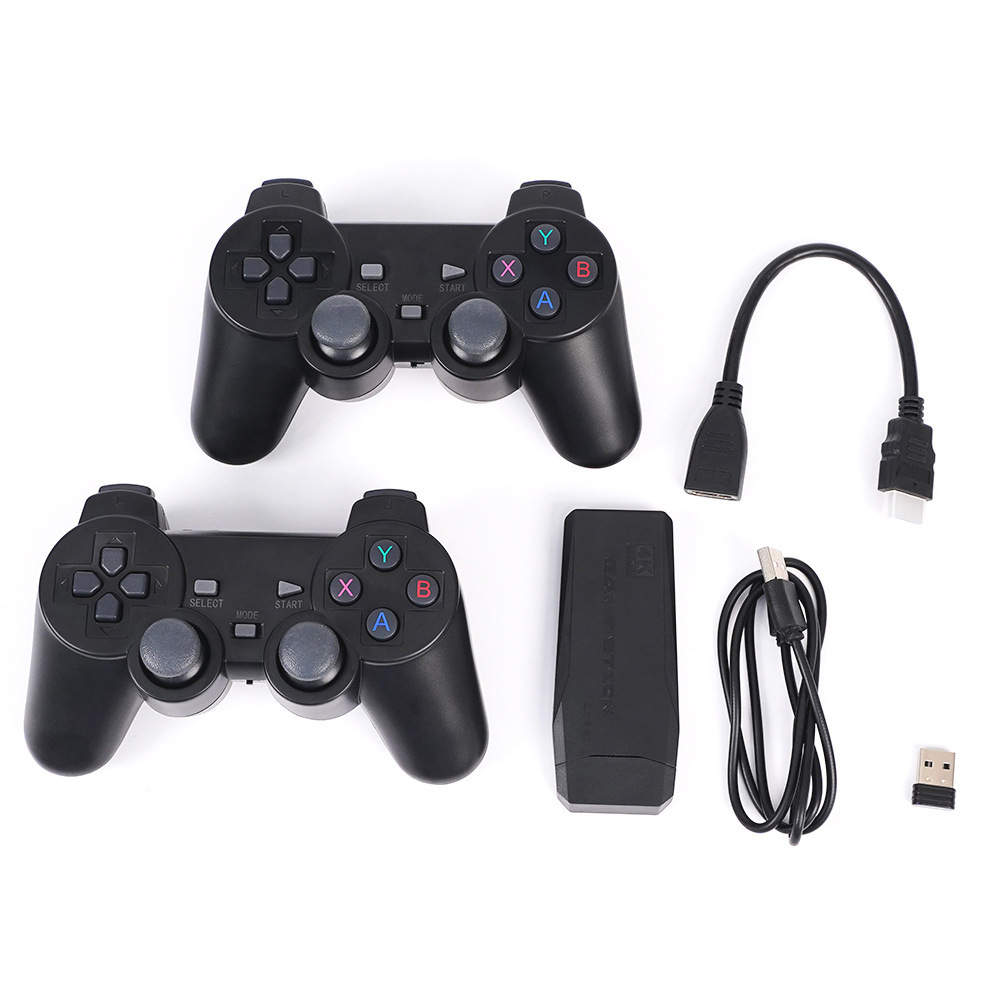 30-DAY MONEY BACK GUARANTEE!
If you find yourself taking up to much time out of your day from playing all your old favorite games, well take it back & issue a full refund with no questions... No but seriously, if for some reason you don't like your Nostalgia Stick™ we'll issue a full refund!