Let your dogs brush their own teeth and keep their breath fresh!
80% of dogs face oral health issues by the age of 3, Long-lasting and designed for small and big powerful chewers, the KanineCare® toothbrush is the only 2-in-1 dog dental chew toy that lets dogs take control of their own dental health every day. Comes in two versions, 1) Blue Classic chew and 2) Green extreme chew
For Puppies and Senior dogs, we recommend the Soft Blue Chew (S, M, L)
For Strong Healthy dogs, we recommend the Extreme Chew Green (S, M, L)
Note: The EXTREME CHEW version is available when you click on the Color/type drop-down box. For puppies, cats, and tiny dogs the classic small is recommended.
*For maximum benefits, use all KC Care products as part of your dog's daily routine for about 10 minutes a day of chew-time. If your dog is a heavy chewer we recommend the EXTREME CHEW version of our toothbrush designed to withstand powerful jaw.
| | |
| --- | --- |
| DOG WEIGHT | RECOMMENDED SIZE |
| 40-190+lbs (18-90KG+) | LARGE or LARGE EXTREME (For Heavy Chewers) |
| 10-40lbs (9-18KG) | MEDIUM or MEDIUM EXTREME(For Heavy Chewers) |
| 0-10 lbs (9KG) | SMALL or SMALL EXTREME (Teacup dogs, Chihuahuas, and Cats) |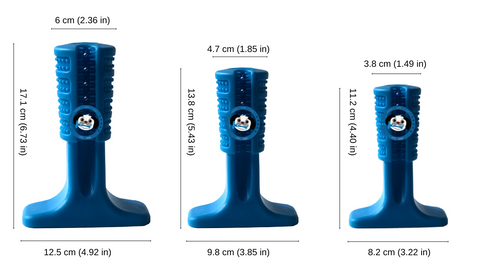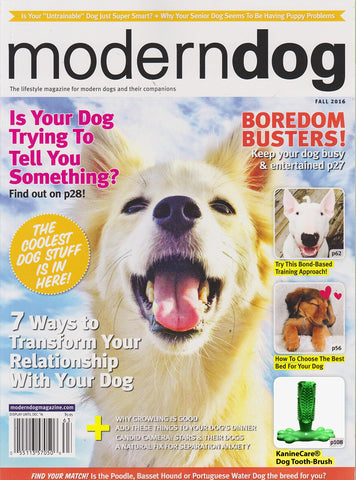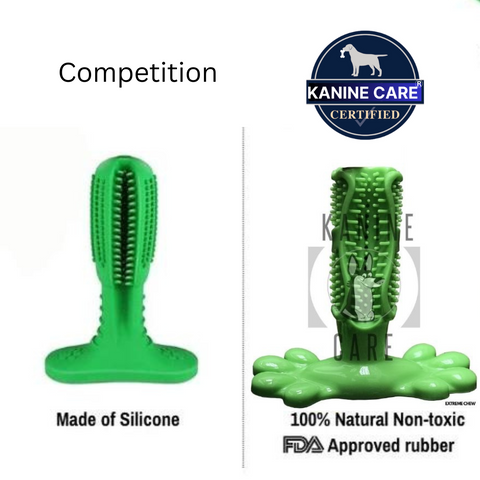 FEATURES:
Made from Safe, Durable & Non-Toxic Natural Rubber
Toothpaste reservoir to store toothpaste
Bristle-lined grooves that brush pet's teeth down to the gum line
Easy to hold paw pads
Side nudges for extra brushing surfaces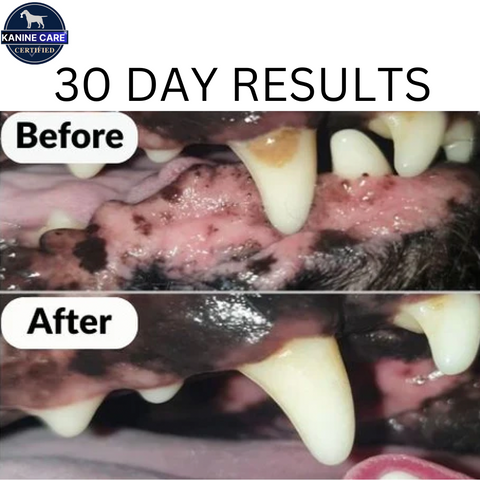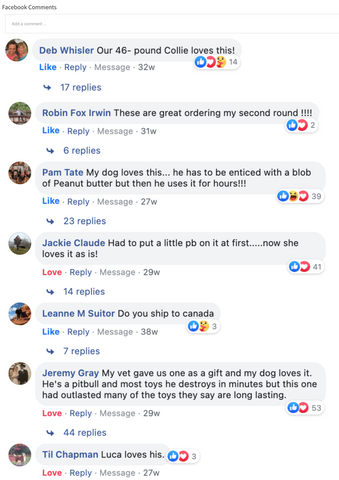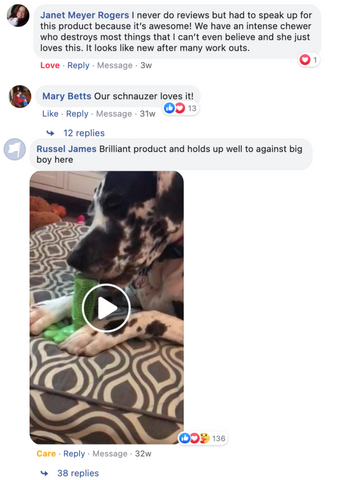 We try our best to bring the best experience to our customers and their pets. Please contact our team anytime and we'd be more than happy to help.
100% Money-back guarantee.