UPDATE: We are currently going viral, due to high demand, this inventory is currently almost sold out!
Kick Your Vape To The Curb

Tired of being stuck in the vaping trap?
Our Anti Vaping Necklace is your ticket to break free.
Imagine a world where you're not controlled by cravings, where every exhale helps you conquer that urge. It's not just a necklace – it's your partner in overcoming vaping, making each breath a step towards a healthier, vape-free life
Breathe Your Worries Away

Manage Stress Naturally - Use the power of your breath wherever you are!
Crafted to replicate the calming effect you get from smoking/vaping, but in a much healthier way.
Increase focus, decrease stress and become the best version of yourself!
Save Money 💰
Get Healthier 🌱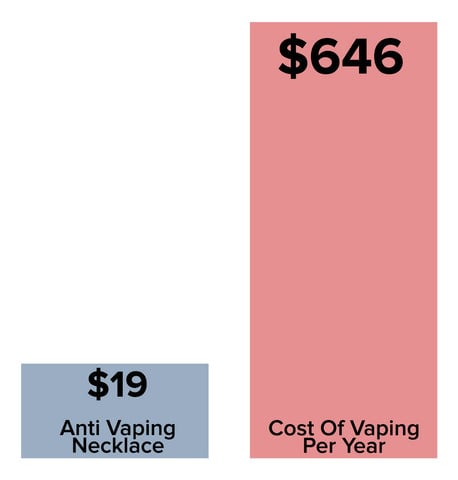 Vaping isn't just harmful to your health; it's a drain on your wallet too.
Did you know the average vaper spends $646 per year?
Imagine the possibilities with that money – travel, treats, or savings!
HOW TO USE
1. Inhale - Deeply inhale through the nose to and take a pause at the top, to mimic a similar action to smoking or vaping.
2. Exhale - Slowly control your exhale through the necklace to alleviate any feelings of anxiety or cravings that come from nicotine withdrawal.
3. Release - Repeat this regularly to experience a sense of inner calmness and improved emotional-wellbeing over time.
Why Is The Breathlace™ So Effective?
In those moments when the instinctive urge to reach for a cigarette or vape arises, let the Breathlace™ be your guiding light towards a healthier path. Simply grab your Breathlace™ and inhale slowly, then exhale. You will notice that with each breath, your
stress levels will drop
,
giving you a new
sense of calm
&

improving your focus
.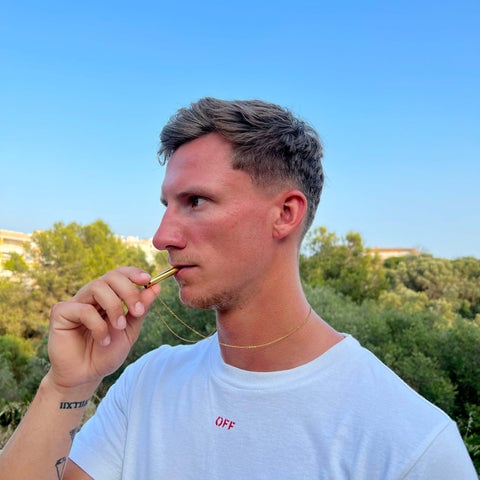 Become The 2.0 Version Of YOU...
Eliminate Anxiety
Experience anxiety relief as you naturally reduce stress and cultivate a sense of calm by slowing your exhale with our tool.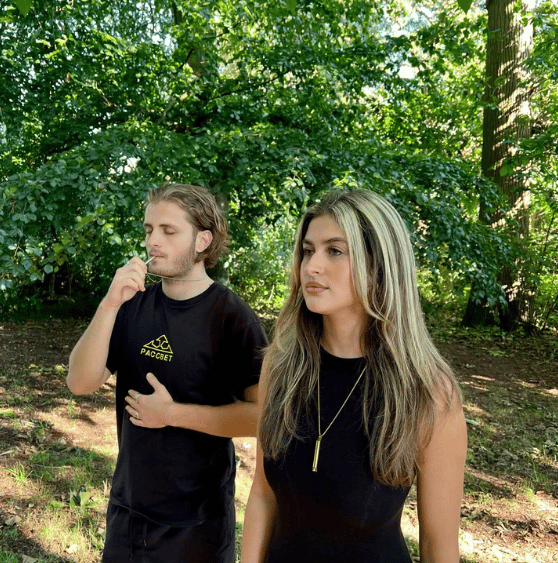 Sleep & Wake Better
Better regulated hormones aids in deeper & more restful sleep, allowing you to feel refreshed upon waking.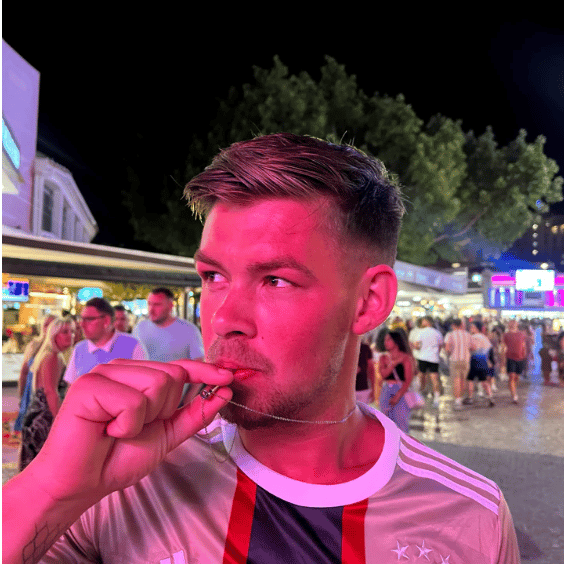 Increase Focus
You will notice a natural focus boost, allowing you to Feel less triggered by day-to-day life and focus on the things that matter.
【 Material 】 : Stainless steel
[Product specification] : 60*8MM chain length 50+5CM